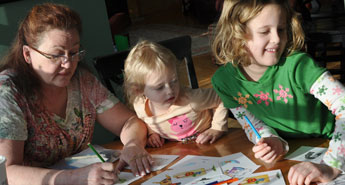 Marcia Campbell, CZT
Chief Artist

Marcia is our head doodler and a Certified Zentangle Teacher(CZT). She shares her knowledge with the lucky few in the Greater Denver, Colorado area. Marcia's worked in many different art styles over the years, but has really settled in on paper-based media. She loves kittys, cool weather climates, and tears it up in the ballroom. You can email Marcia here.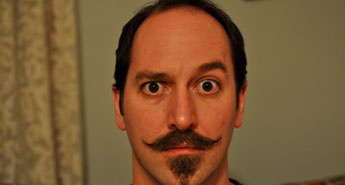 Nate Jackson
Chief Techy
Nate writes software and attempts humor when writing brief bios of himself. He doesn't actually produce any Zentangle inspired tiles, but he really wants to make it easy for his mom to share her stuff with others. He thought he'd let you share your stuff too just in case your kid doesn't know how to make websites and mobile apps. You can email Nate here.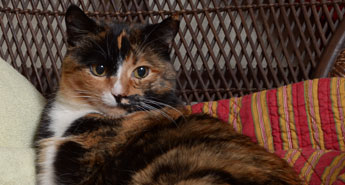 Katey
Chief Meow Meow
Katey also doesn't produce any Zentangle inspired tiles, but this section of the site looked better with 3 photos in it.